This Intensive Lecture-cum-Hands-on Training Course of International Standards will train the clinician for handling direct composites in the most exquisite manner so as to enable superior results in a very minimally invasive yet predictable manner. The 2-day mentor-guided hands-on workshops are intricately designed to enhance the skills of the clinician in Direct Composite Artistry. This course will also widen the horizons of the GDP for use of direct bonding in many new clinical indications.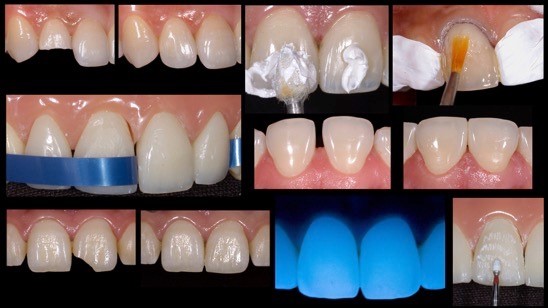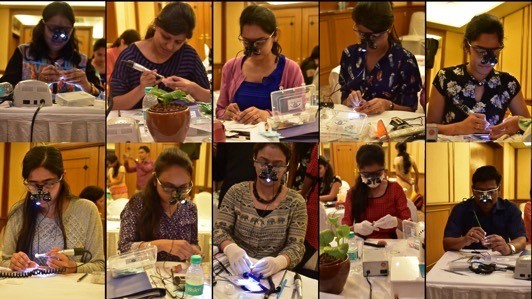 Participants will learn
Why to use Direct Composites? The boon of direct bonding unfolded.
How to choose the right composite and where to use?
How to create value in their direct restorations! Understand optical properties.
How to Choose the right shade of direct composites & benefits of using multiple opacities.
About Instruments and accessories for great sculpting of direct composites.
Different Isolation Techniques with live Video of Rubber Dam Application.
The Natural Layering Concept - what is it, why do we need to know, and how to do it!
Simple yet effective techniques for great Inter-proximal moulding of composites for smooth contours.
Style Italiano Shades- a simplified layering technique for any GDP to handle composites confidently.
Tooth morphology for creating primary, secondary and tertiary anatomic characteristics in composite restorations.
How to do a stepwise 3-D contouring, finishing and hi-gloss polishing to mimic nature?
Direct Veneers- enhancing smiles conservatively with Direct Composites.
How to correct minor tooth malpositions, aberrations in tooth size and anatomy with consideration to various esthetic parameters.
About the new expanded applications of composites in complex situations like abrasion, erosion and in establishing anterior and lateral guidance in worn teeth.
Case Discussions - Dozens of pearls for direct placement of composite including seamless restorations, great contacts ensuring smooth sub-gingival contours, closing diastemas and much more.
Focus on
Conservative,Biological and Esthetic solutions with direct composites to varied clinical problems
Personalized training under high magnification.
Extensively designed hands- on exercises to boost confidence in composite handling.
Personal interaction with mentors during and after the course.
Practical take away tips for achieving great clinical results.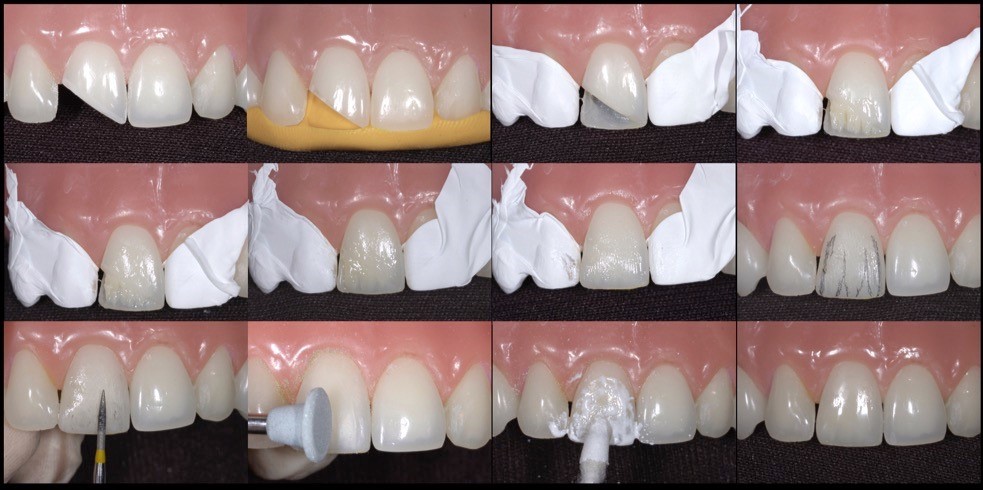 Register for the next course.
Here are the details:
Venue: Eduhub,
Mumbai
Register now